One of the projects that started this year in Miloso is making Cooking bags. The idea is that they can make these themselves using the sewing machines and supplied fabrics. When you have heated up a pan with food, it can be placed in the cooking bag, where it will proceed to cook . This saves fuel and also saves a lot of smoke that would otherwise be released during cooking.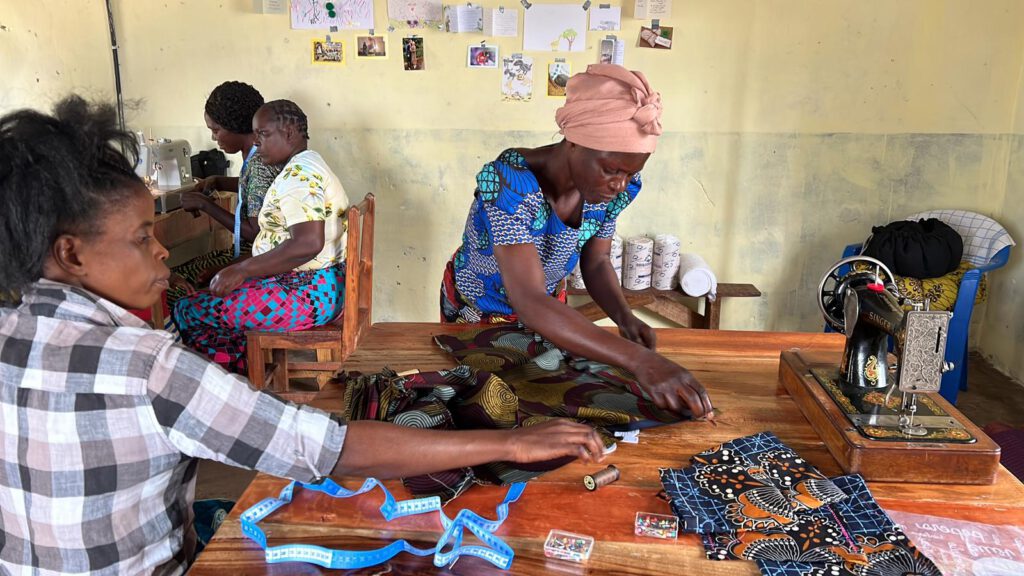 To start, the sewing machines were explained and practiced. For example, bags were first made to put a telephone in and bags to take their bible in with them to church.
After they all got along well with the electric sewing machines, today they started making the cooking bags.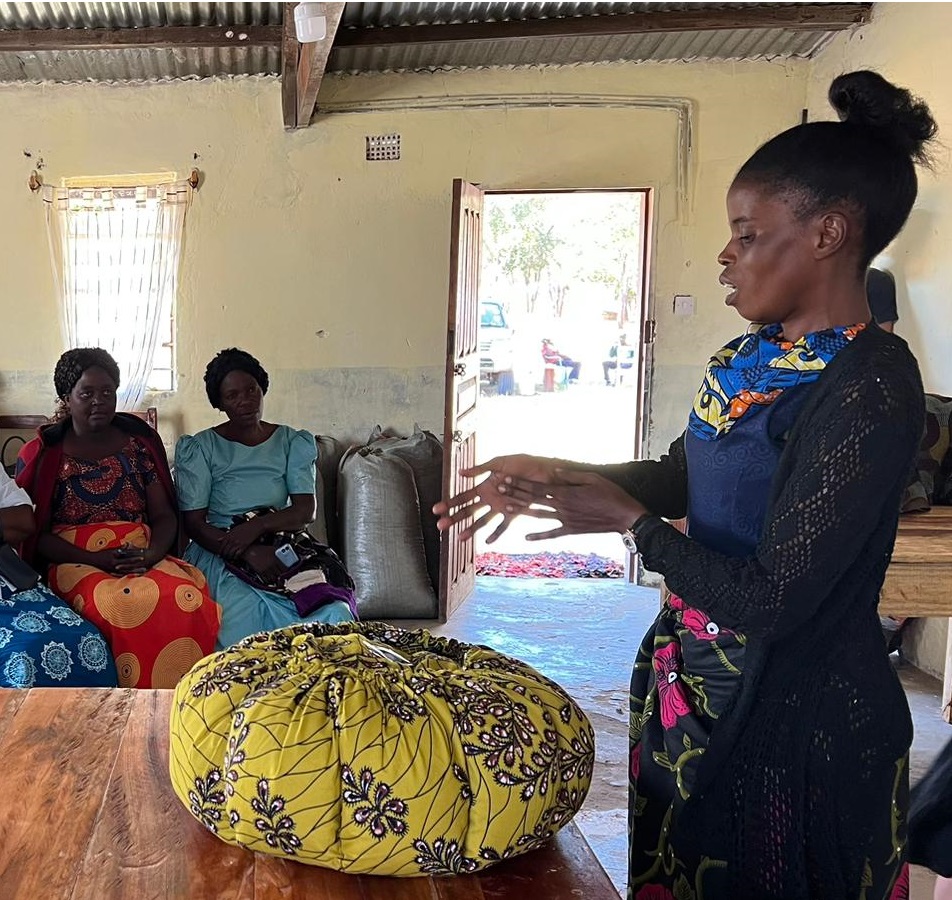 This was followed by an explanation about the cooking bags, which was translated into Bemba. And then the first meal is prepared with it!