The group arrived safely in Lusaka, along with all the suitcases. After the long journey it was time to rest in a backpackers hostel in Lusaka.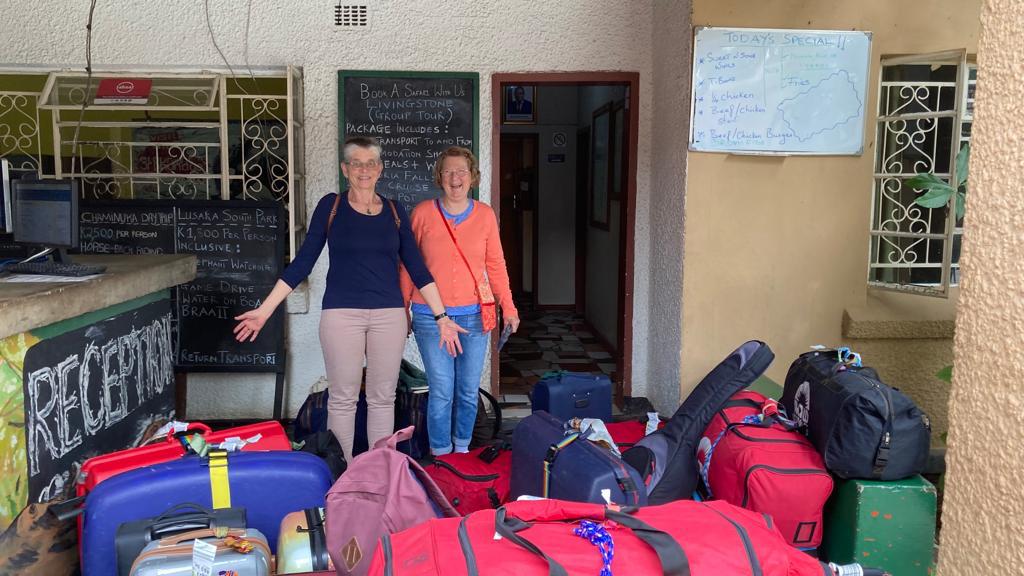 Before we go to Miloso it is time to see some of the country and the surrounding nature. For this we traveled to Livingstone, in the south of Zambia. Here we saw the Victoria Falls, the widest waterfalls in Africa. The falls are on the border with Zimbabwe, every minute 500 million liters of water falls over the edge!
In addition to the beautiful nature, we also made a safari in Botswana, where we saw hippos, elephants, giraffes and crocodiles, among other things.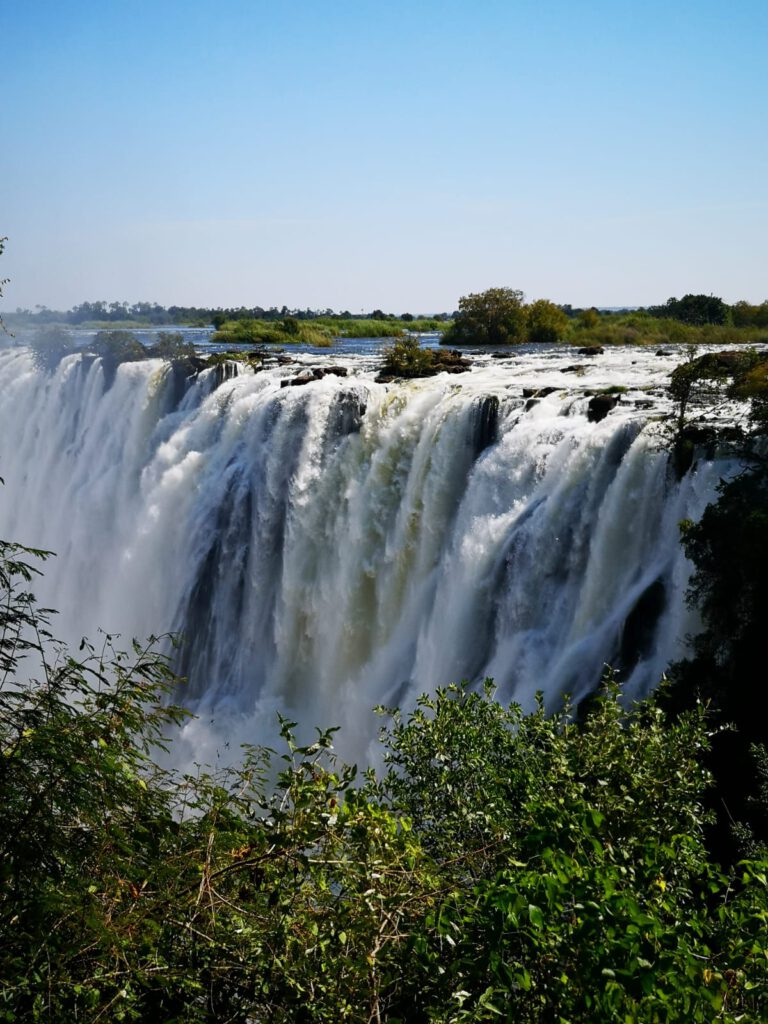 And then it was time to travel to Miloso! The group left Lusaka very early, traveling via Mkushi. Here groceries were stocked for the first days.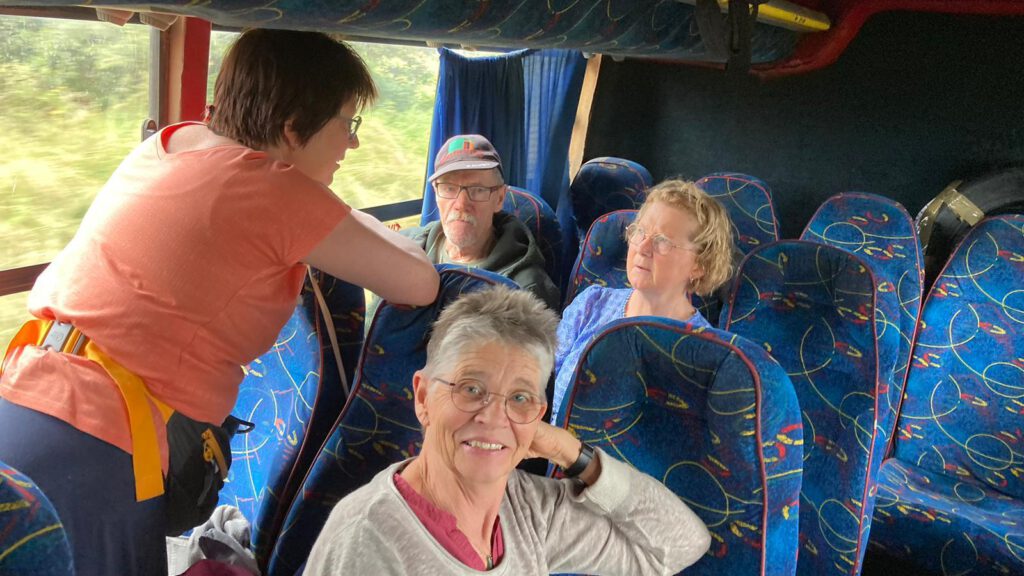 It was a very warm welcome in Miloso. Cooking was done on a wood fire and the food was delicious. Keep an eye on the website for an update soon about the projects in Miloso!