A group of the Foundation left from Schiphol yesterday to arrive in Zambia today!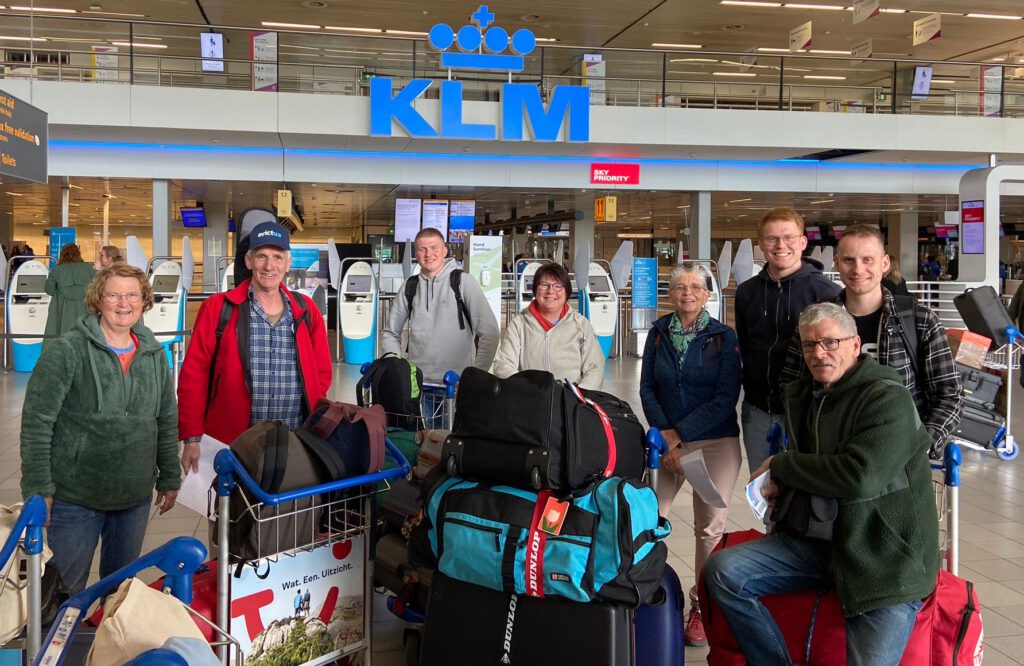 fltr: Dinie, Geert, Julian, Herma, Netty, Marnick, Stephan and Egbert (seated)
The bags are packed with more than personal luggage: three complete sewing machines, fabric and other necessities are packed. These will be used to make the so-called CookingBags in Miloso. A hot pan can be placed in these fabric bags to continue cooking the food, saving fuel and the associated smoke.
In the photos below you see the CookinBag, Egbert behind one of the mentioned sewing machines, a mold for the CookingBag, supplies for creating them (thread, buttons, fabrics), and a sewing table that they put together in Miloso as a preparation for the work to come.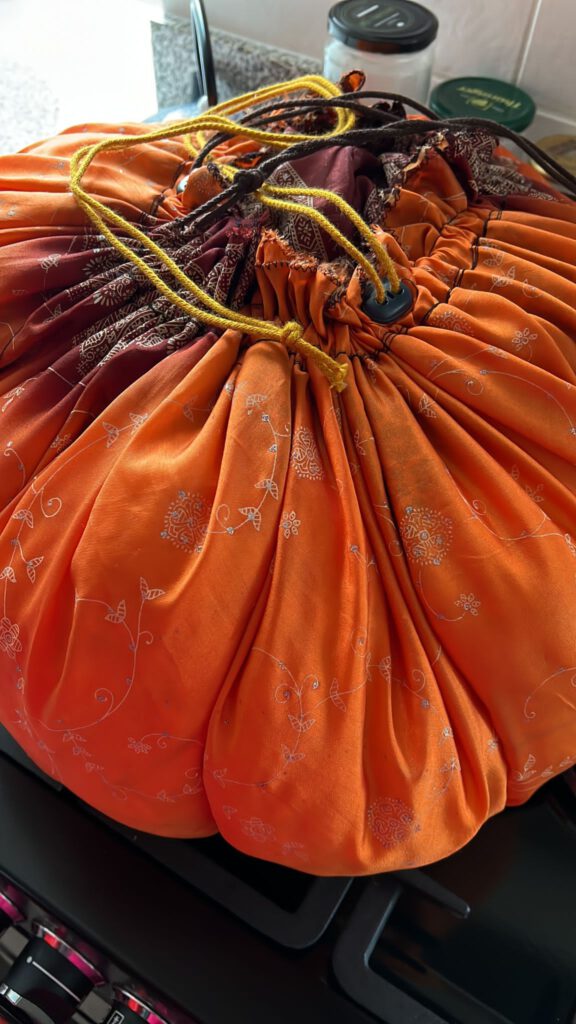 Fortunately, everyone was allowed to take two bags of 23 kg in the hold luggage, so that everything could actually be taken with them. The first challenge was to get everything to Schiphol. Autobedrijf Zieleman from Nieuwleusen has made their bus available for this, big thank you! After professional packing and steering work by Klaas, everything arrived safely at Schiphol. There was even time to relax before the flight started.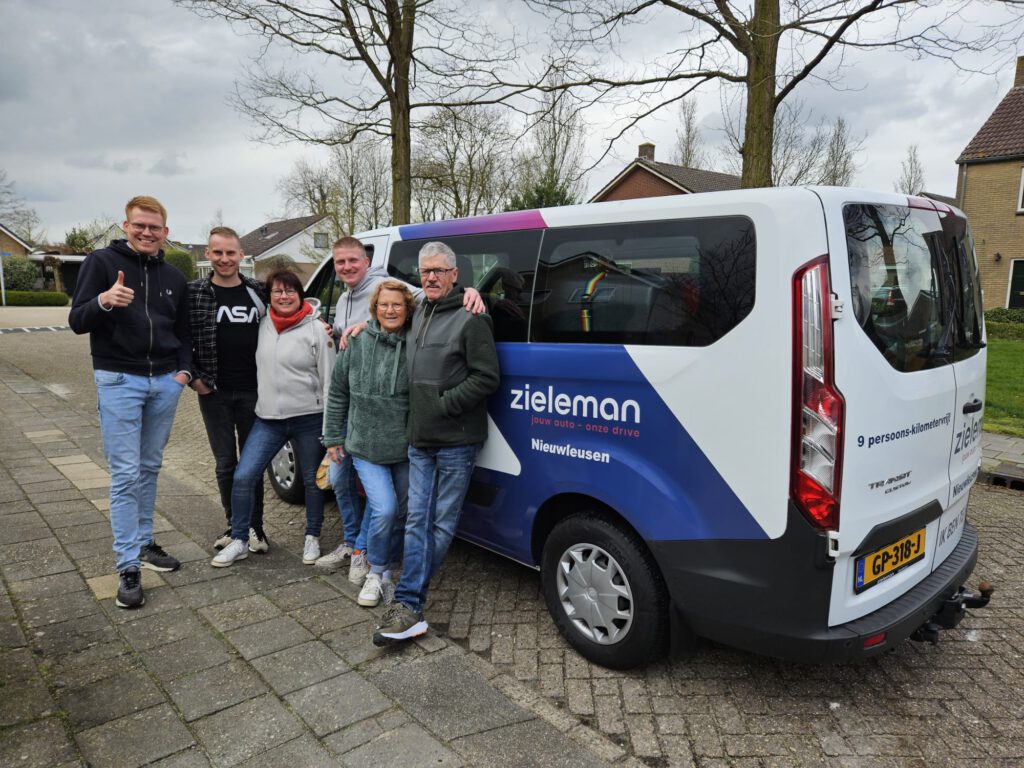 For part of the group this is the first time in Africa, before they travel to Miloso they will first discover a part of it. They will first travel to the Victoria Falls in Livingstone and go on safari in Botswana.